Start Online Consultations
Offer online consultations using a meeting booking solution. Integrate your calendar, accept payments and setup consultation programs in a jiffy using our creative expertise.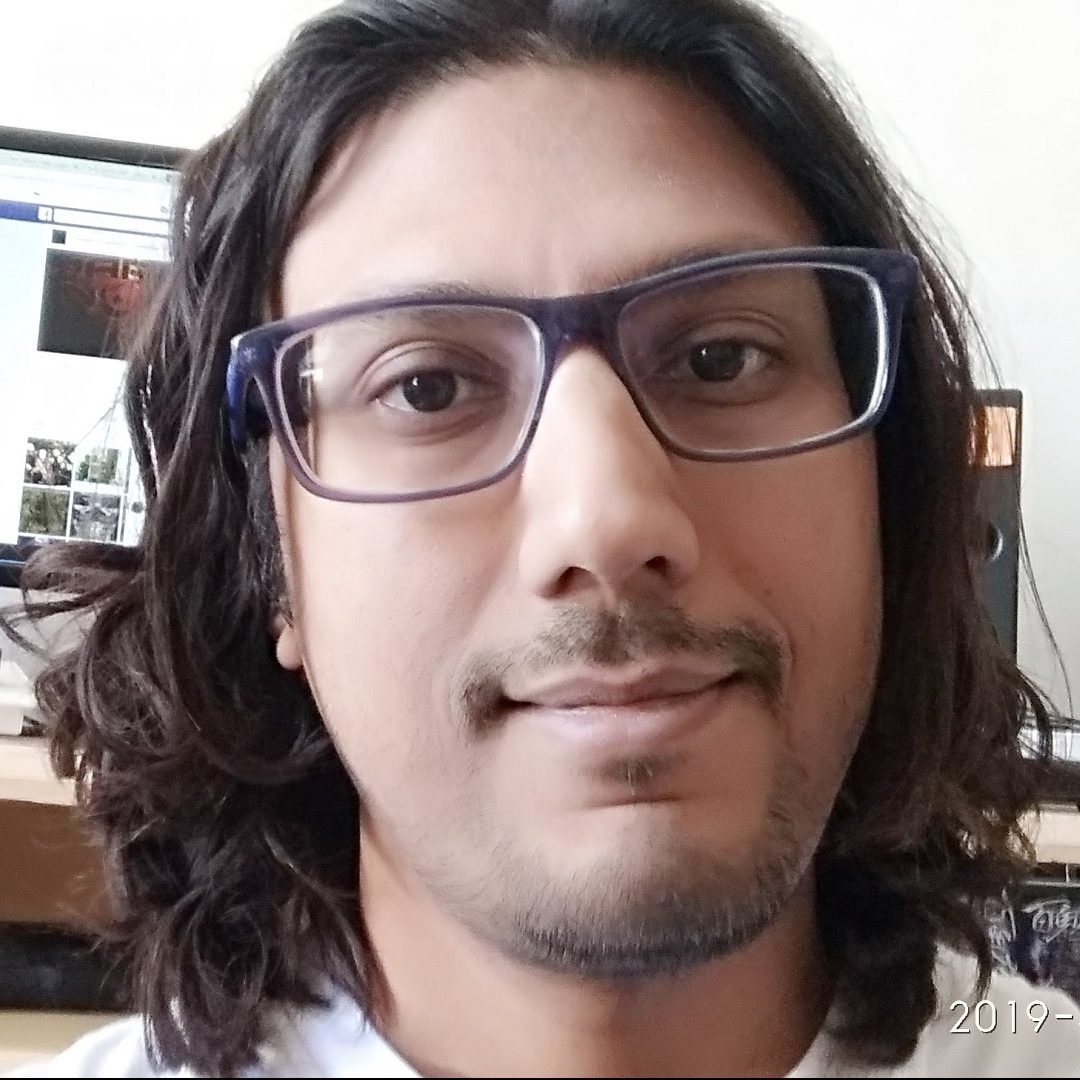 Founder & Developer
Siddharth has over 15 years experience in online wellness business. Sid has worked with the leading authorities in the wellness world including doctors, Spartans, Olympians, domestic & International Athletes, monks, Hollywood & Bollywood celebrities & their therapists.

Our online booking solutions can be utilized to not only provide individual sessions, but also allow multiple and multi-session programs. 

We take care of everything. From helping you use your calendar program to syncing it with your meeting apps. Go live – effortless and fast!
Get in touch, or create an account