Phase 1: Gathering..Digital wellness resources for all
Online Practitioners
Courses
Products
We're excited to start working with highly rated digital wellness and fitness leaders. DigitalWellness.Directory is a platform to showcase your offerings and thought leadership. Sign up or login to submit articles, courses and consultation offers. 
Online Practitioners
A digital approach for treating chronic issues saves time, costs and improves outcomes.
Training & Certification
Digital training services and webinars enhance awareness, knowledge and digital wellness standards.
Products
Time-tested, effective and well known middle-aged and senior care products and services
Full Service Directory
Join our community
We're keen to promote information and advice of true experts that are interested in helping people implement new protocols and technologies in their wellness toolbox. Sign up to list your profile & courses and submit articles. 
Digital Wellness Consultants
Dr. Mark Sircus, Ac., OMD, DM (P) (acupuncturist, doctor of oriental and pastoral medicine) is a prolific writer and author of some astounding medical and health-related books. Dr. Sircus holds the honorary title of doctor of Oriental medicine and was one of the first nationally certified...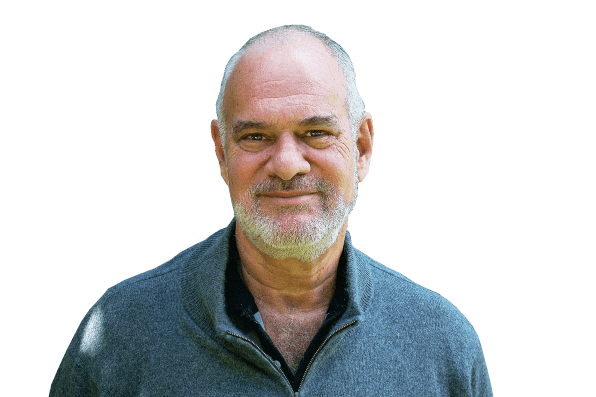 Latest Articles
Practitioners and brands are welcome to submit their articles sharing their views on any matters of wellness and fitness. We're always excited to learn and share knowledge to become better, healthier, smarter, stronger and caring human beings. 
Schedule a Meeting with a Digital Wellness Solution Architect
Kickstart your Digital
Looking to setup online consultations,  webinars or just need the latest and best solutions for reaching, engaging and working with audience online? We specialize in building digital and its our mission to create wins with a quick turn-around time. Build scale-able and flexible solutions to enhance your visibility, sales and business efficiency.
Subscribe for news and offers!