Digitalwellness.directory is a networking, content development and partnership platform for health and wellness leaders.
Online Practitioners
Research & Content Development
Product Partnerships
We're keen to promote true experts that are passionate healers and enjoy conversations. Sign up for a free listing today!
Online Practitioners
Stay updated with latest news and opportunities to collaborate  and grow your brand.
Influence with Knowledge
Present your knowledge and experience, build your social capital. Help available!
Products
Find amazing, well-researched and time-tested wellness technology products for your practice or home. 
Joe DiStefano is an international speaker, fitness expert, lifestyle coach and former Head of Sports Training at Spartan Race. His talks and teachings focus on engraining profound mindset shifts, giving audiences the courage and the tools align their actions with their objectives throughout...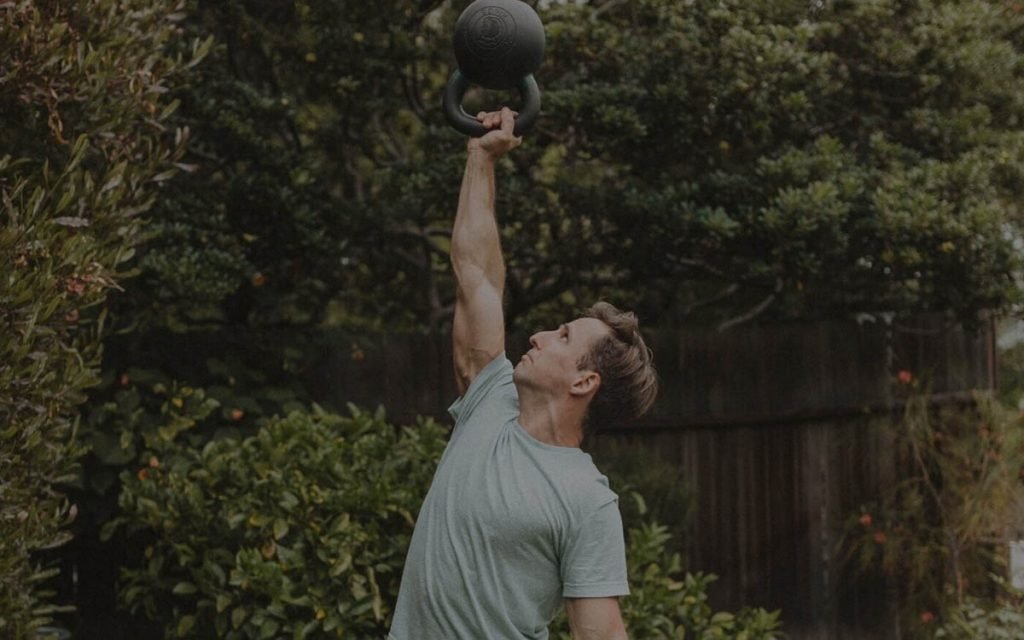 Latest Articles
Practitioners and brands are welcome to submit their articles. We're always excited to learn and share knowledge to become better, healthier, smarter, stronger and caring human beings. 
Brain Regeneration – A Key to Longevity
The effects of ageing on the brain are widespread and have multiple causes and effects. Ageing causes changes to the brain including it's size, blood supply, and cognitive function. Neuroprotective factors that reduce cardiovascular risk include regular...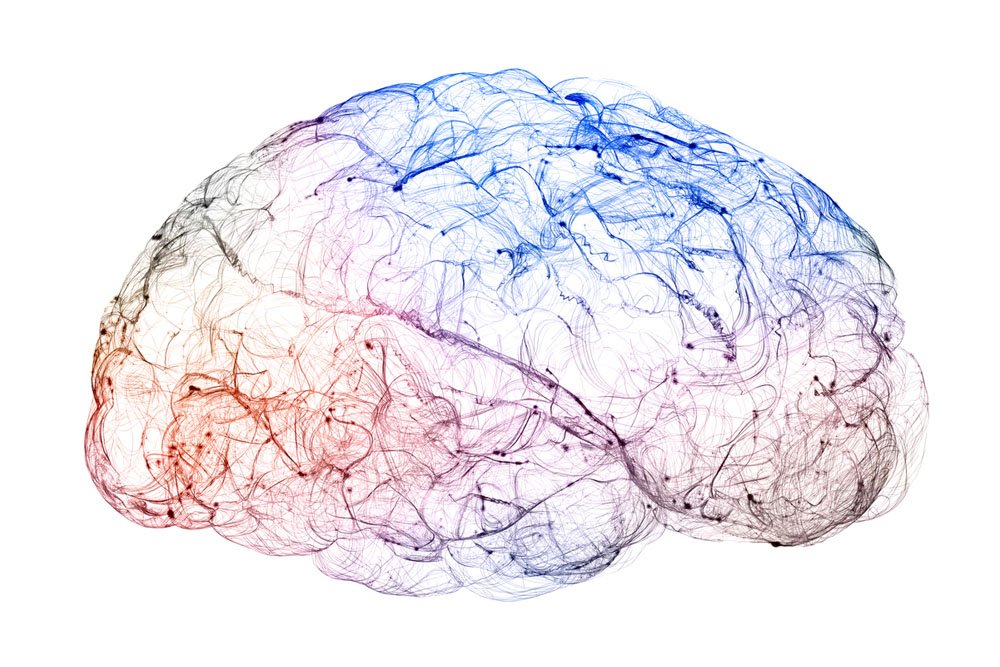 Schedule a Meeting with a Digital Wellness Solution Architect
Kickstart your Digital
Looking to setup online consultations,  webinars or just need the latest and best solutions for reaching, engaging and working with audience online?
We specialize in building digital and its our mission to create wins with a quick turn-around time. Build scale-able and flexible solutions to enhance your visibility, sales and business efficiency.
In addition, we have some great technologies and brands you can partner with!